Hello and Welcome!
My name is Loren Wilder
I consider myself an Energy Activist, a helpful intuitive to bring focus to the issues that cause blocks in the natural flow between body, mind and spirit.
Your session with me, a Renaissance Facilitator, is a deep dive into the underworld of your subconscious mind. You and I descend together to identify the dominant negative self- belief.  Identifying fear that is stuck in your field gives us a chance to digest the emotion, the samskāra (impression) and transmute it.
Letting go of the emotional bonds that hold us back creates space for a miraculous rebirth, a renaissance!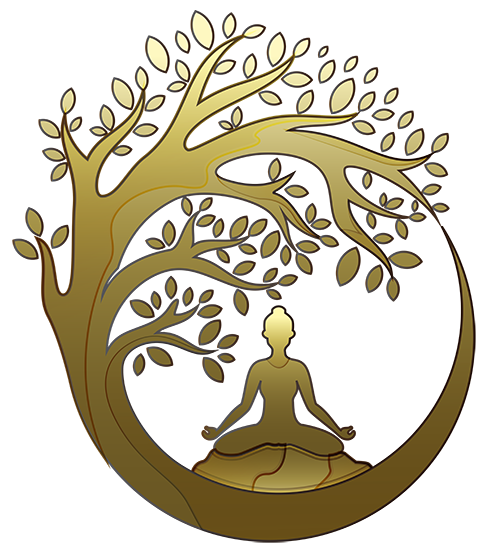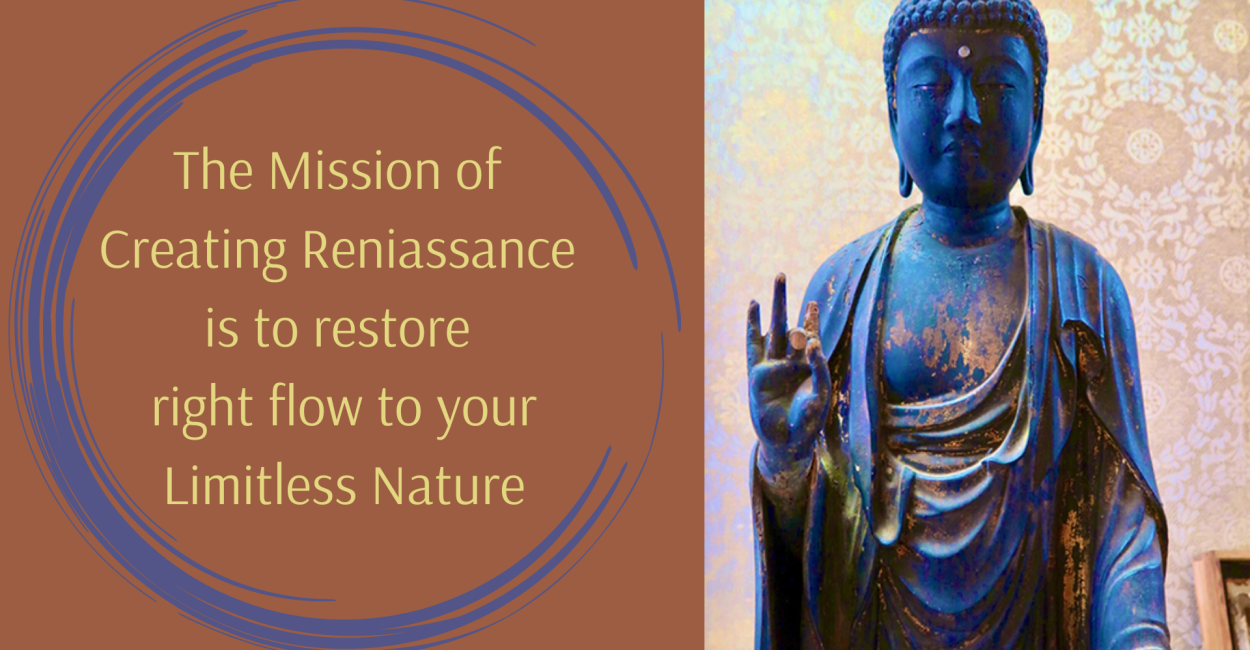 Mankind has, for far too long, been led to believe that it is helpless and needs outside forces to save it and restore it into good graces with God. This could not be further from the truth. Mankind is One with God and anything less than this belief is an illusion of separation from the All That Is.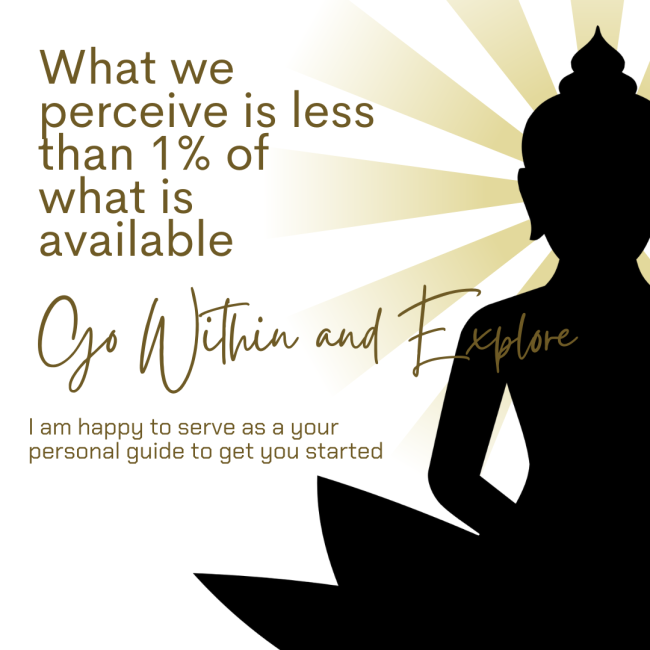 Creating Renaissance practices a form of sacred activism by delivering a service to meet and release fear from the collective field one client at a time. Meeting and releasing fear from the field allows greater heart centered connections. Creating greater heart centered connections in the field reduces stress, disease, addiction, self-doubt, anger and other ailments of the emotional, mental and physical bodies.
This action of meeting and releasing fear helps us to live clearer, more balanced lives and also reduces stress and anxiety in the collective field. This clearing  creates space for greater joy and peace in your life and the lives of everyone around you.  The idea of sacred activism means that we take the time to keep our vibration high and light.  What we do for ourselves is done for others, what we do for others, we do for ourselves.
Sacred Activism is the perfect alchemy of service to humanity and receiving inspiration from the spirit realm that allows for our bodies to exude health and vitality.   We can help the collective and ourselves by simply staying grateful or neutral,  practicing meditation, blessing our food and appreciating the beauty of nature. It is laughing, feeling  joy, sharing  love, being in bliss.  High vibration allows for expansive health and mental well-being!
It's time to release the blocks that hold you back, the memory, the grudge, the pain.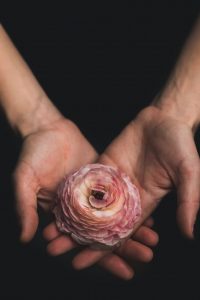 You are ready to experience  the fullness and delight of your limitless nature.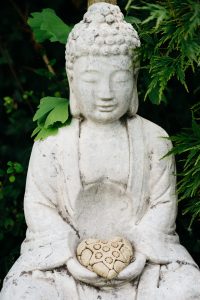 The inner urgings to make a change are growing louder and more insistent.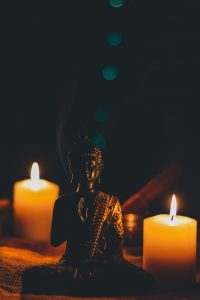 You realize that change can only be made on the inside and need a guidance.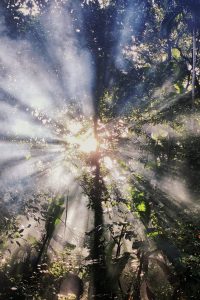 Everything in the Universe is created by thought and belief. It is what we are holding in our consciousness that is shaping reality. If we want to see a a different reality, if we want to inhabit a different word, we need to change our mind about both ourselves and the nature of the world in which we live.
The Art of Soul is to cultivate our beauty, allowing it to bloom from within.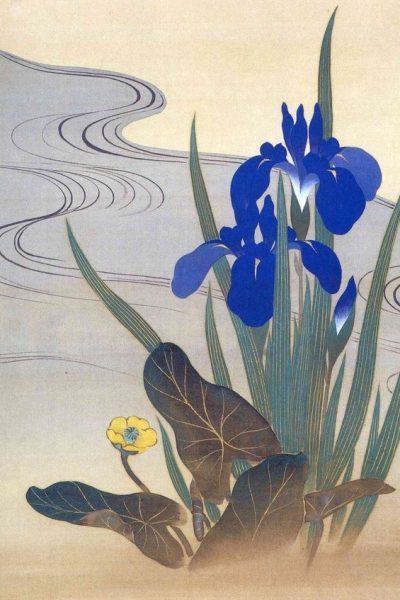 The Art of Soul is discovering the wonders inside ourselves and bringing them forth.
EVERYTHING IS FIRST WORKED OUT IN THE UNSEEN BEFORE IT IS VISIBLE IN THE SEEN: IN THE IDEAL BEFORE IT SHOWS FORTH IN THE REAL: IN THE SPIRITUAL BEFORE IT MANIFESTS IN THE MATERIAL. YOUR SUBCONSCIOUS MIND IS BRINGING YOU THE MATURED FRUITS OF YOUR MENTAL ACTION
-Dr. Venice Bloodworth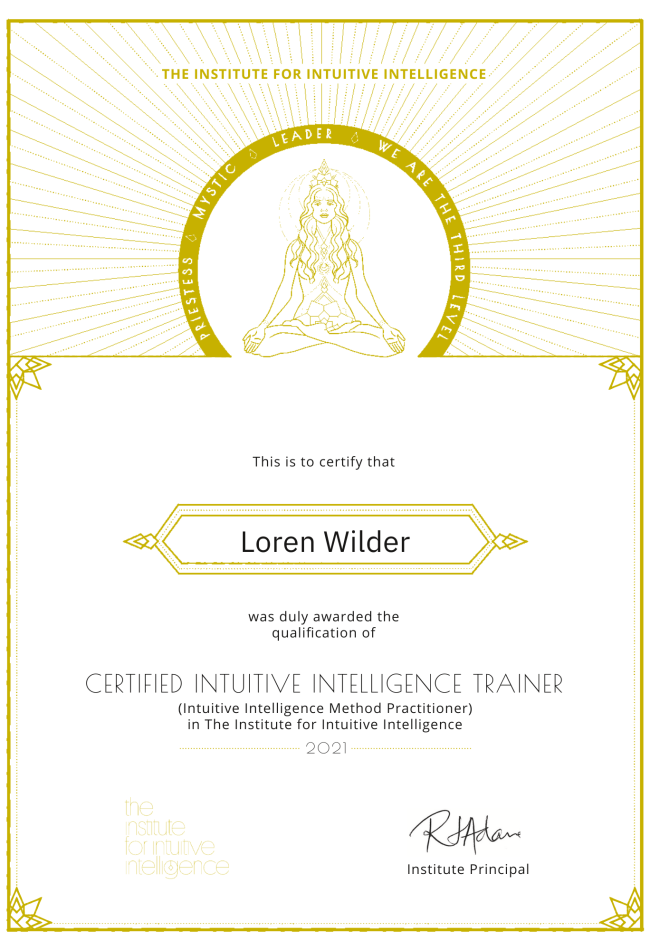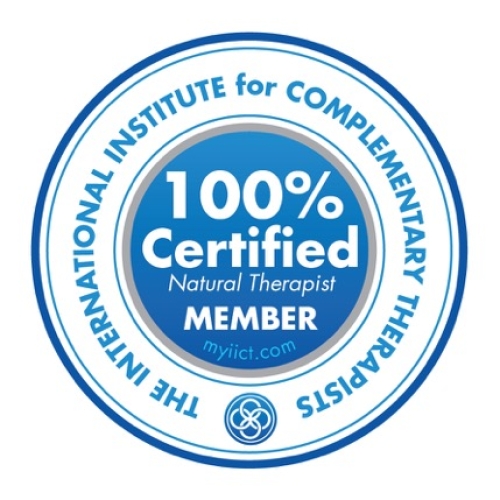 ACKNOWLEDGEMENT OF COUNTRY
I am honored to be on the traditional lands of the Tocobaga Tribe here in the Tampa Bay area.
I acknowledge the first tribes as the traditional custodians of this continent whose culture was amongst the oldest living cultures in human history and recogonize their continuing connections to the land, the waters and culture.
These first North Americans performed age old ceremonies of celebration, initiation and renewal on this land. I acknowledge thier culture and their unique role in the emergence of this region. I pay my respects to their memory.